The City of Kobe
For the COSIT meeting in 2022, we welcome you to the City of Kobe, Japan. Kobe is the seventh-largest city in Japan, located in the center of western Honshu (the main island of Japan), about 30 km west of Osaka. With a population around 1.5 million, the city is part of the Keihanshin metropolitan area, along with Osaka and Kyoto. Kobe was one of the cities that opened for trade with the West following the end of the national isolation policy in 1854. It has since been known as a cosmopolitan port city and identified with Western people and cultures, especially in the historic district called the Kitano Area. Kitano is a nice and small district with foreign residences from the late Meiji and early Taisho eras (the late 19th and early 20th centuries). An old building in the district from those eras, a former elementary school renovated for public use, will be used as the venue for the meeting.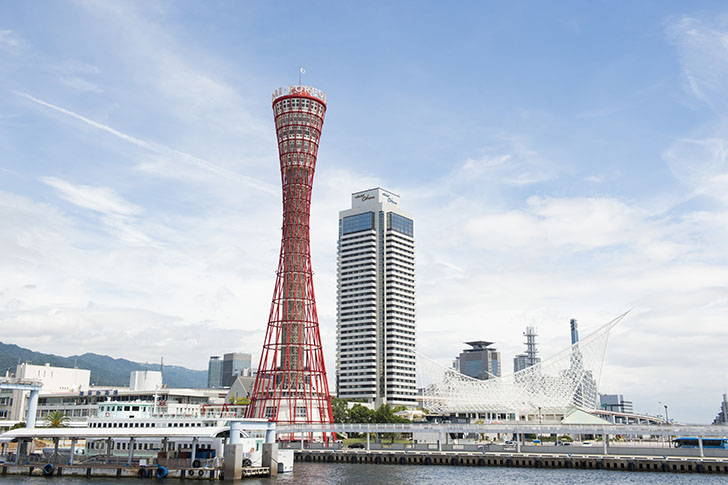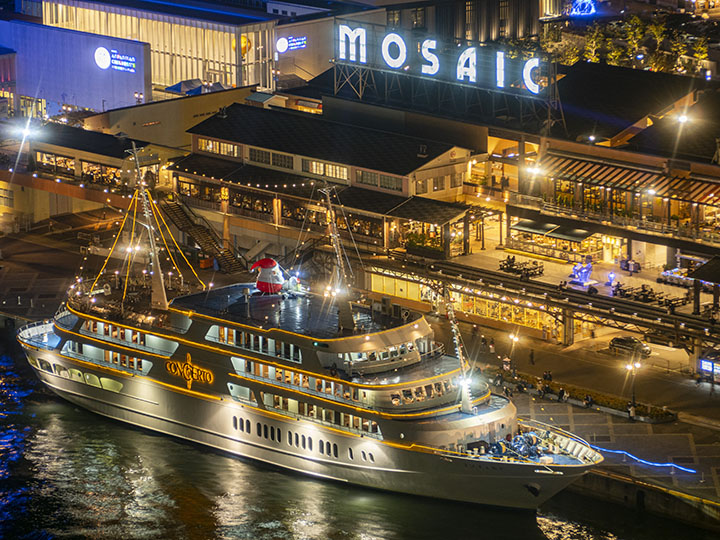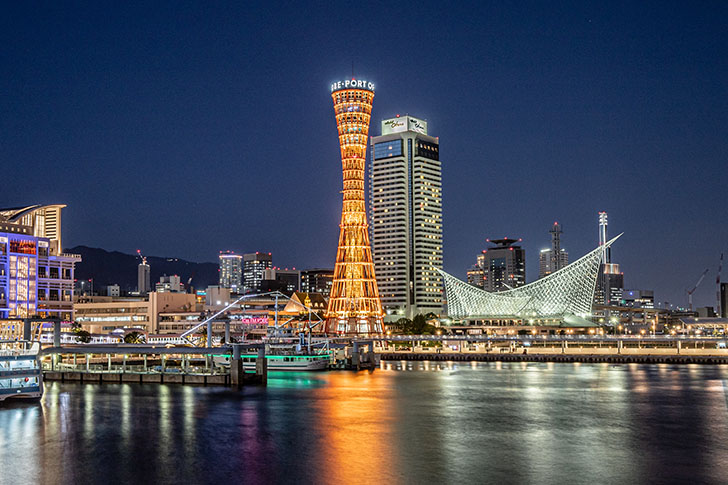 (Pictures from https://www.feel-photo.info/ © Kobe Tourism Bureau)

Kobe is on a narrow and long strip of land, surrounded by the sea to the south (the Seto Inland Sea) and the mountains to the north (the Rokko Mountains). These environmental features provide a good allocentric frame of reference, which helps conference participants to navigate in the city and would foster the discussion of spatial orientation and wayfinding during the conference (you hear local people say, "go down the road toward the sea" or "take the exit toward the mountains"). Also, as typical of the Seto Inland Sea Area, Kobe has a mild climate with less rain and more sunshine.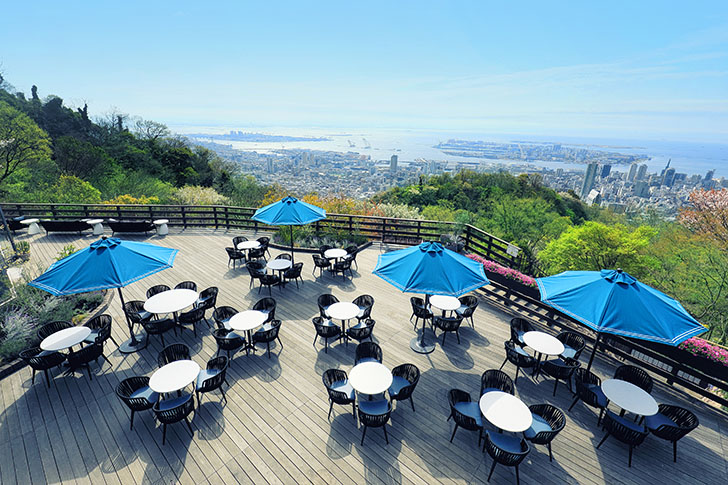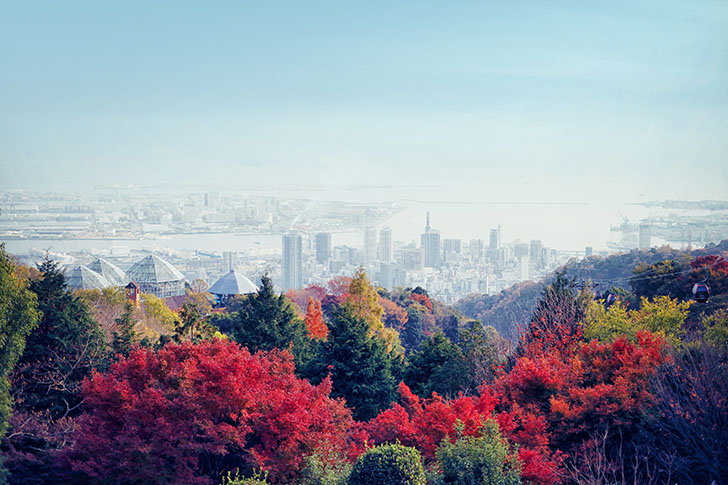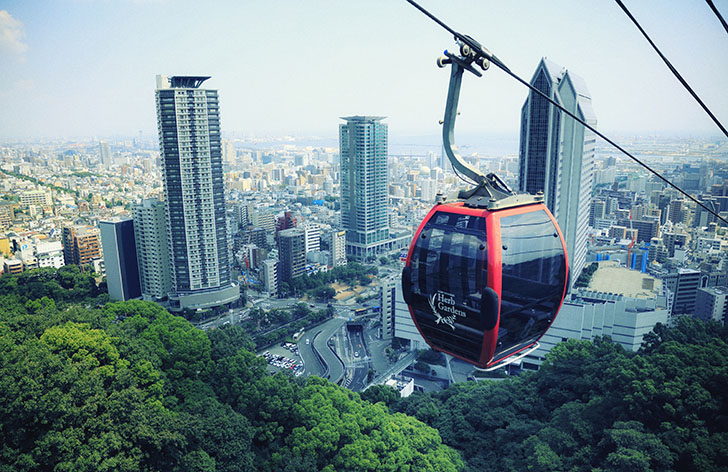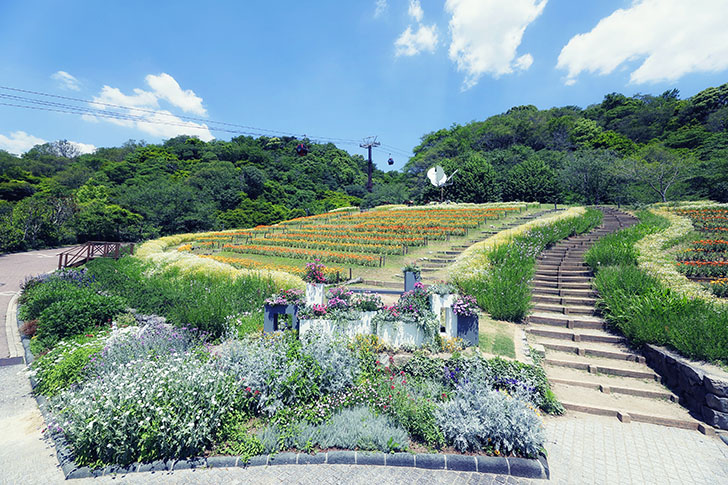 (Pictures from https://www.feel-photo.info/ © Kobe Tourism Bureau)

The central area of Kobe, called Sannnomiya, has a variety of sightseeing spots, shops, cafés, and restaurants within walking distance (and reachable by public transport), which enables us to have a full week of academic and social activities in a relaxed and serene environment with sufficient convenience for traveling and lodging. Places of interest include the Kobe Port Tower, Harborland (a shopping and entertainment district), Meriken Park (a waterfront park), Kobe's Chinatown, Mount Rokko Pasture, the Nunobiki Herb Gardens, the Nunobiki Falls, and Ikuta Shrine. You can also have a wonderful night view of the city from Mt. Rokko.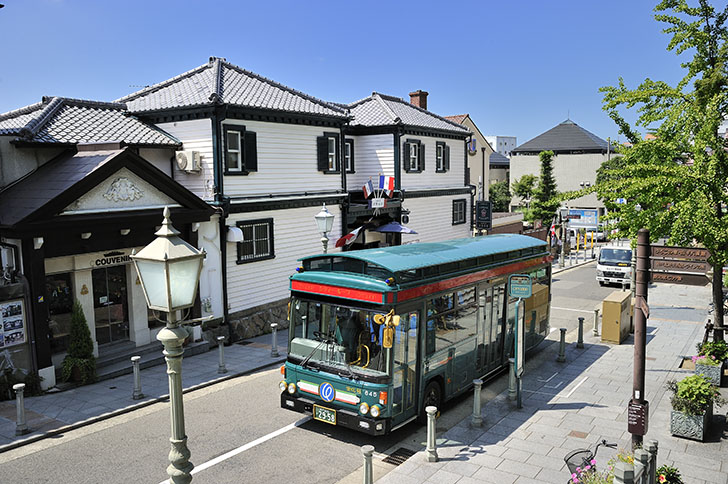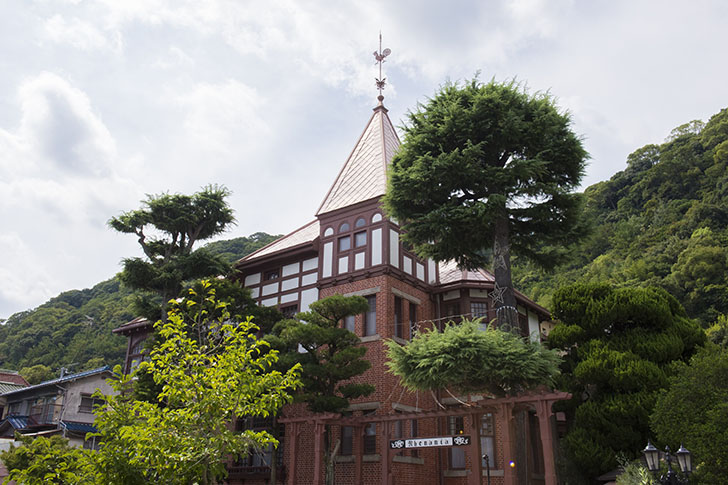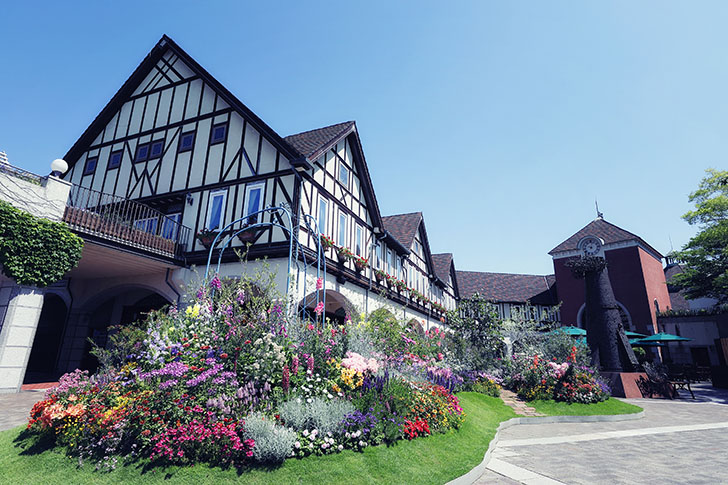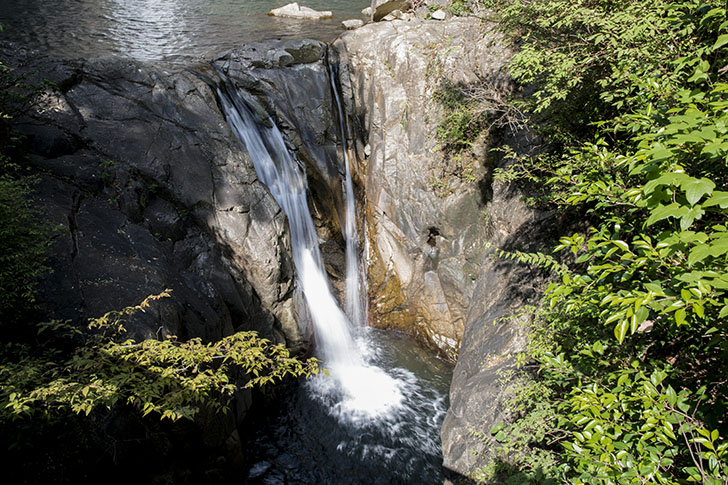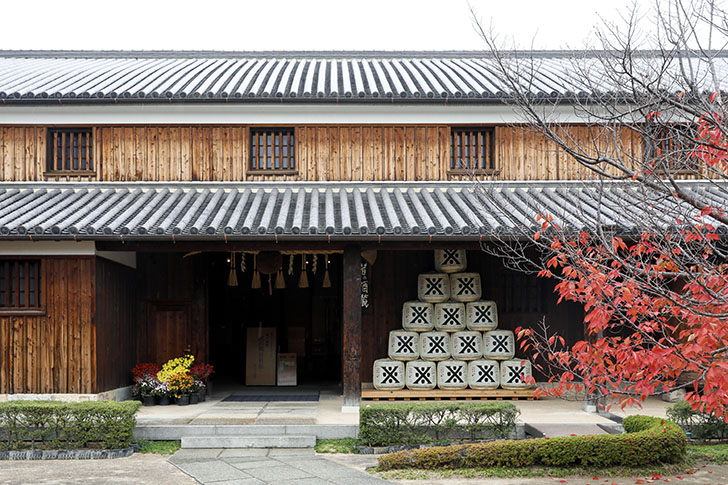 (Pictures from https://www.feel-photo.info/ © Kobe Tourism Bureau)

And, importantly for COSIT, Kobe boasts excellent cuisine, Japanese, European, and Chinese. Kobe beef is probably one of the most famous examples, but you have many other choices, including Western style Japanese dishes (e.g., a beef cutlet, beef stew, and omelette rice), Kobe's local foods (e.g., takoyaki, okonomiyaki, and fried noodles), ramen (a Japanese noodle soup), and a nice variety of bakers' confectionery. There are also saké breweries conveniently located in the vicinity (the Nada district, about a 10-minute train ride from Sannomiya Station). We can visit some of these places for an excursion and a banquet, to be scheduled on one of the days during the conference. We will keep you updated.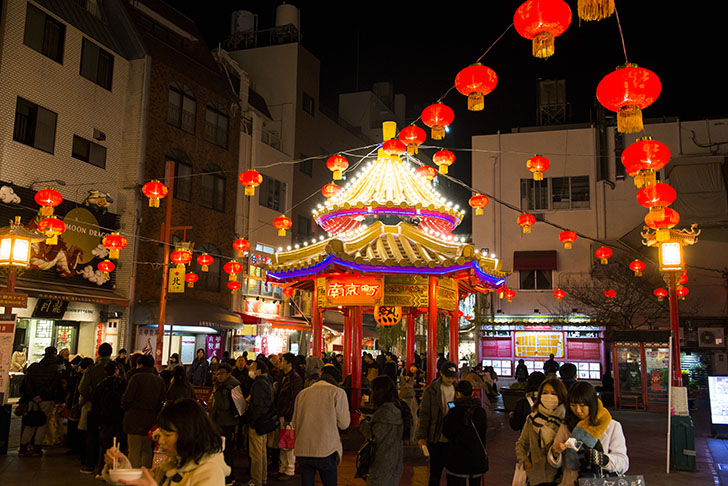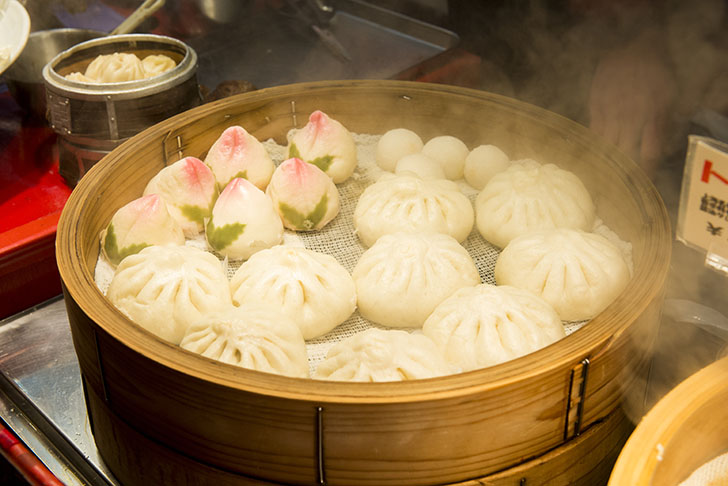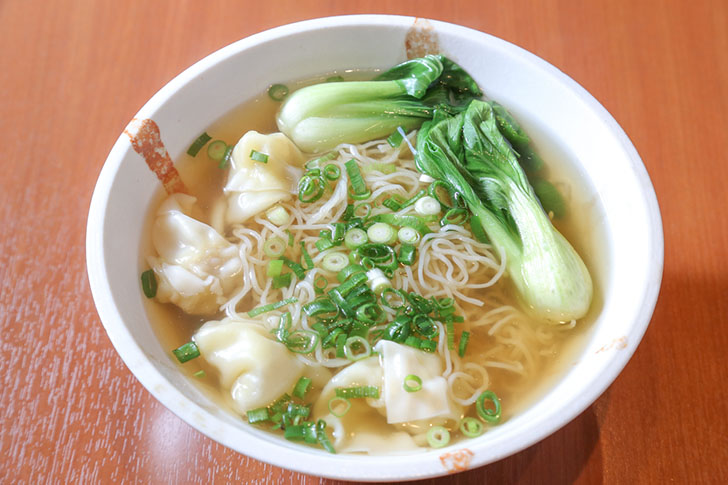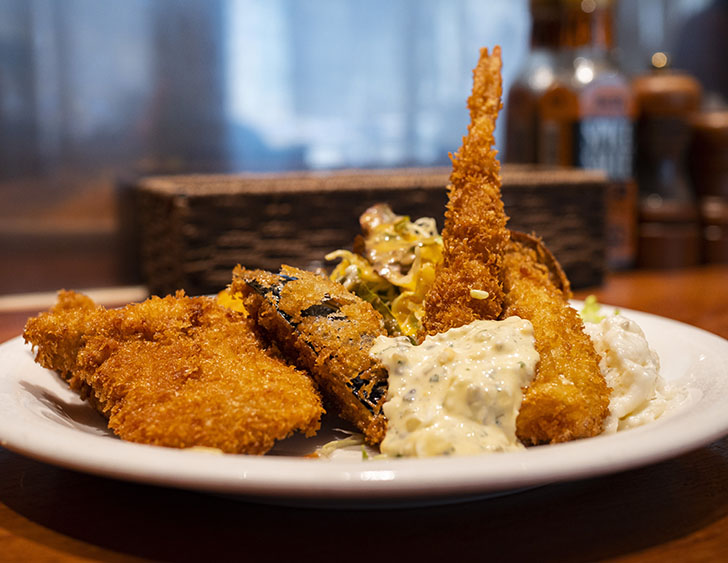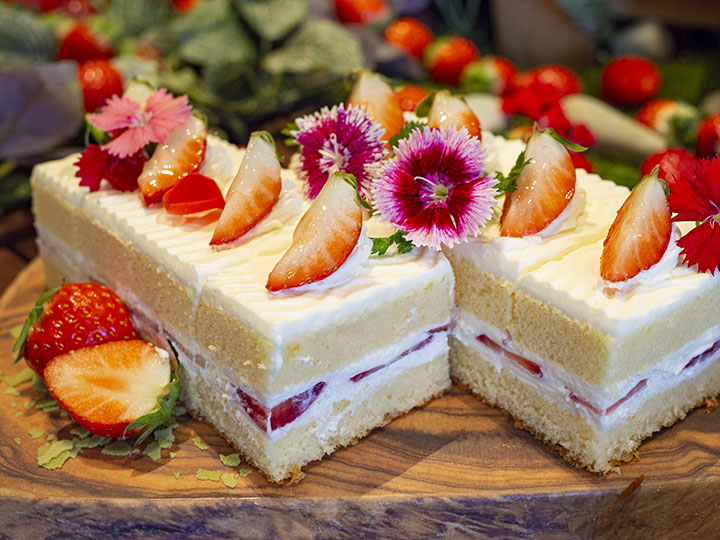 (Pictures from https://www.feel-photo.info/ © Kobe Tourism Bureau)
Reaching Kobe
Kobe has good flight and train connections, domestically and internationally. You can arrive at Osaka, Kansai International Airport (KIX), and take an airport limousine bus (about 70 minutes) or a train (about 2 hours) from the airport to Sannomiya Station, the main railway station in the Kobe area. The conference venue is 5 minutes' walk from Sannomiya Station.
You can also fly in Tokyo, Narita or Haneda Airport (NRT or HND), and take the Shinkansen (Japanese bullet train) from Tokyo to Osaka (Shin-Osaka Station, 2 hours and a half) or Kobe (Shin-Kobe Station, 2 hours and 40 minutes). From either station, Sannnomiya is easily accessible: a 30-minute train ride from Shin-Osaka Station and a 2-minute subway ride from Shin-Kobe Station.
Osaka and Kobe attract many tourists from overseas all year around, and traveling between airports and stations is easy and should be fun in itself.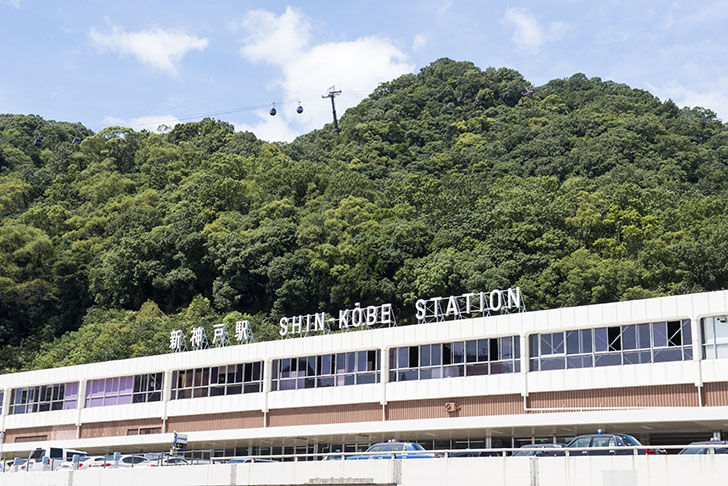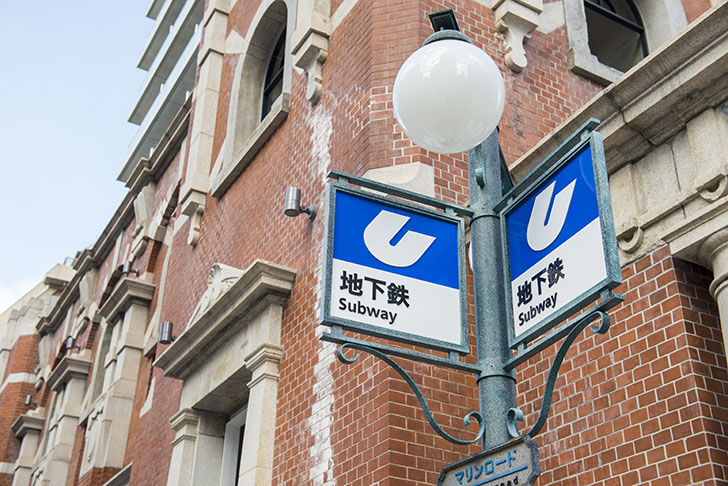 (Pictures from https://www.feel-photo.info/ © Kobe Tourism Bureau)

Official Travel Guide of Kobe:
https://www.feel-kobe.jp/en/

Things To Do in Kobe:
https://matcha-jp.com/en/list?region=53

Shinkansen Information (Central Japan Railway Company):
https://global.jr-central.co.jp/en/

Hyogo Prefecture Tourism Information:
https://www.travelhyogo.org.e.aas.hp.transer.com/

Hyogo Prefecture English Brochure:
https://web.pref.hyogo.lg.jp/sr13/documents/19001441english.pdf

The venue for the COSIT 2022 meeting is a tourist experience place called Kitano Meister Garden. It is the former Kitano Elementary School, closed in 1996 due to a decrease in the number of school children and the damage caused by the Great Hanshin-Awaji Earthquake in 1995. It was renovated and reopened in 1998 by popular demand for the preservation of the historic building with 87 years of history.

In the building, there are local food and confectionery stores and souvenir shops on the first floor, and over 60 handmade experience studios, accessory shops, and cafés on the second floor. The third floor of the building is a hall, a remnant of the former elementary school, used for a variety of local events and concerts to be held in a cozy and relaxed environment. The hall matches the spirit of COSIT, which aims to foster discussions among people in different but closely related disciplines in a single stream of nonparallel sessions.

The city, district, and venue will, therefore, allow us to extend the COSIT tradition in a setting of mixed Western and Japanese cultures with a desirable degree of convenience and intimacy. The Co-Chairs and Local Organizers do look forward to having a wonderful COSIT meeting with all of you coming to the City of Kobe.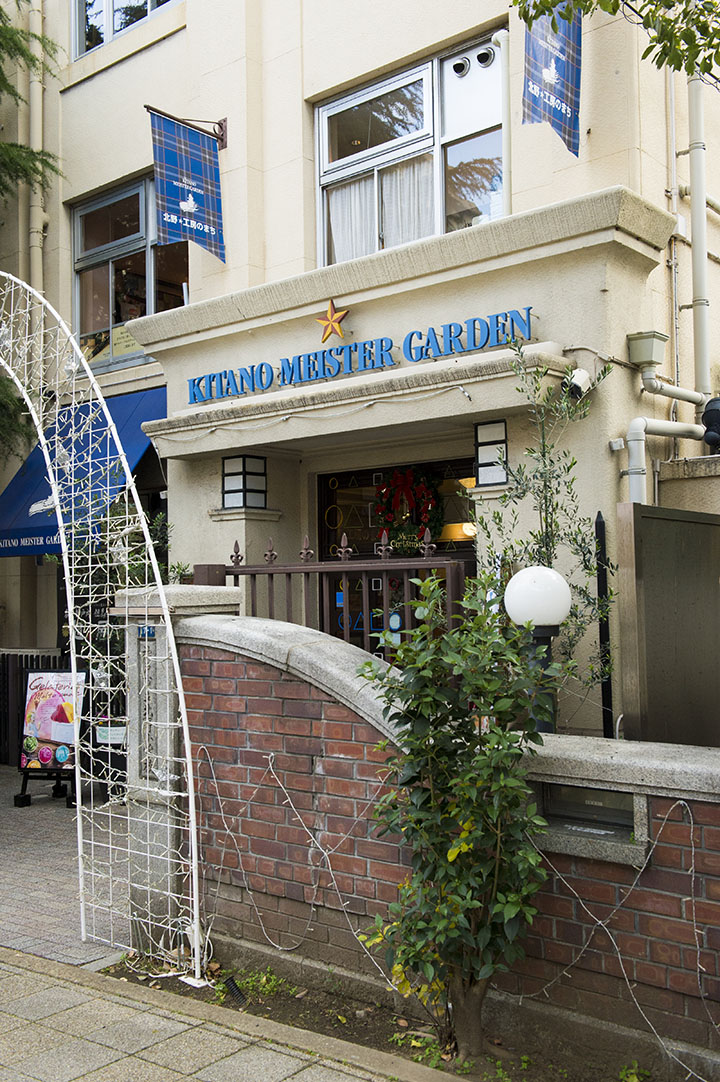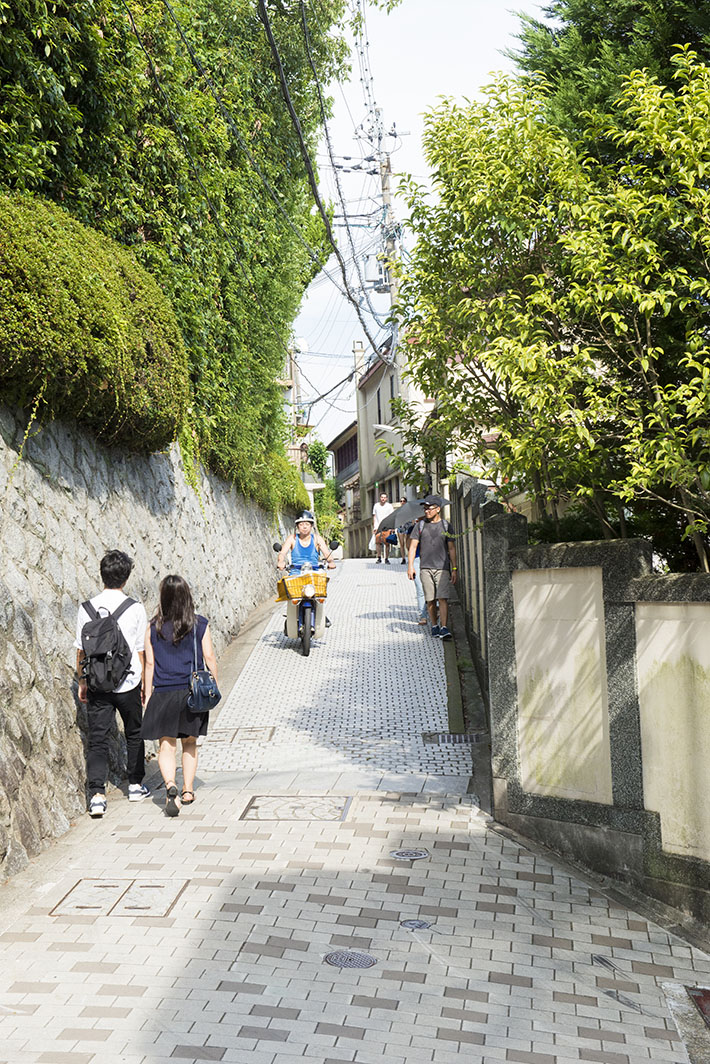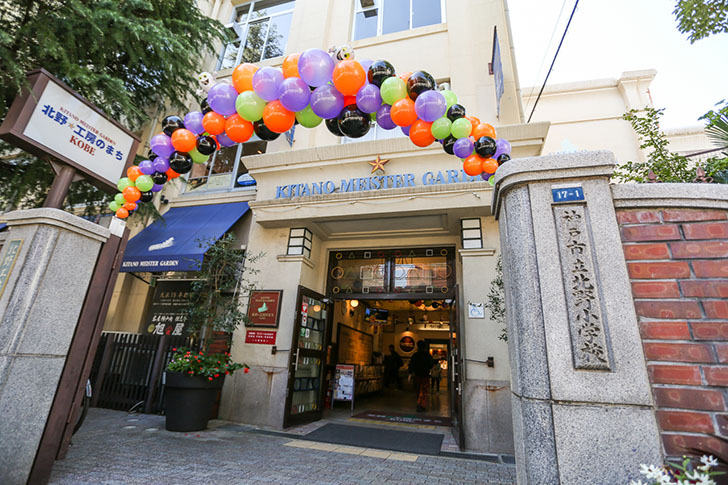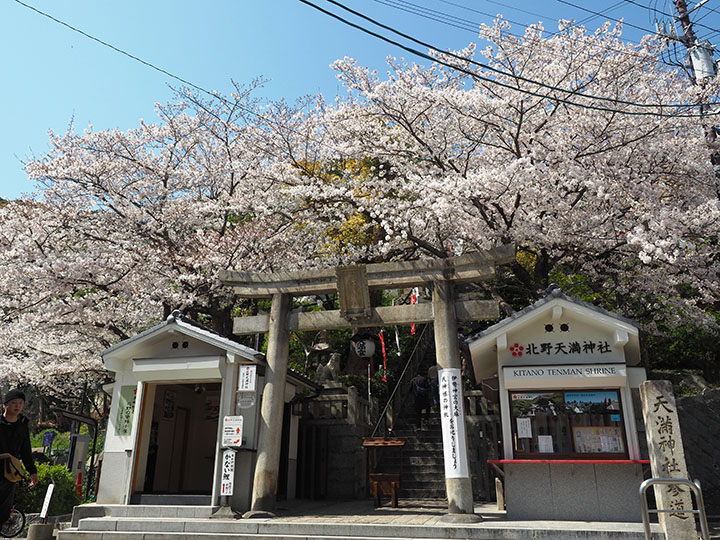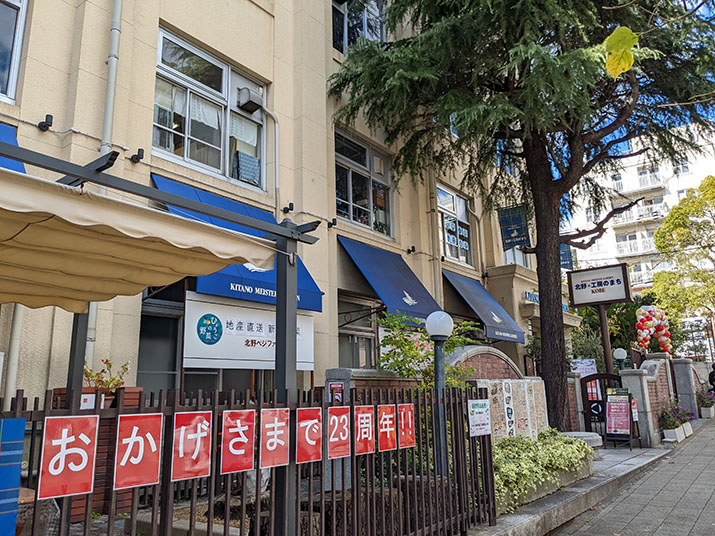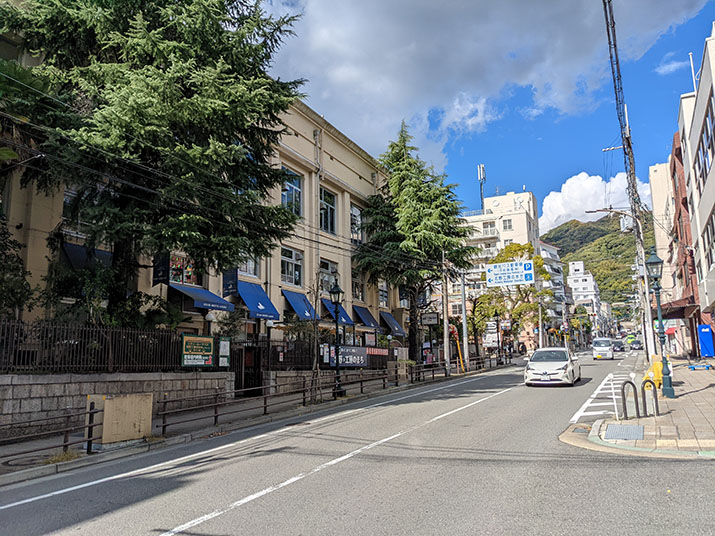 (Pictures from https://www.feel-photo.info/ © Kobe Tourism Bureau; and by Masashi Sugimoto)

Feel free to contact the Local Organizers at
cosit.local@iniad.org
for any inquiries.