Traveling: UPDATE on 10 June 2022
The Japanese border reopens on 10 June 2022 under conditions that COSIT 2022 can meet. According to the current travel conditions, all COSIT participants need to obtain a short-term visa to enter Japan. The pdf file below explains the process. In light of the lead time needed to get this visa, we strongly recommend you register now. Accompanying persons will also need to register.
⇒ For your visa application (pdf)
Here are links to the Ministry of Foreign Affairs of Japan's websites that provide the latest information on border measures and visa requirements:
• Border measures to prevent the spread of COVID-19
• Japan visa information
Also, here are links to some websites that provide information about traveling by Shinkansen:
• Central Japan Railway Company
• Shinkansen online reservation service
• Shinkansen timetables

We hope this helps. We wlll keep you updated. Thanks.
To travel to the City of Kobe, International travelers can fly to Osaka or Tokyo. If you choose to fly to Osaka, you will arrive at Kansai International Airport (KIX). From the airport, you take either an airport limousine bus (~70 minutes) or a train (~2 hours) to Sannomiya Station, the main railway station in central Kobe. The conference venue is 5 minutes' walk from the station.

Alternatively, you can fly to Tokyo and take a train ride to Kobe. You will arrive at Narita Airport (NRT) or Haneda Airport (HND) and take the Japanese bullet train Shinkansen from Tokyo Station to either Osaka (Shin-Osaka Station, 2 hours and a half) or Kobe (Shin-Kobe Station, 2 hours and 40 minutes). From either station, Sannnomiya is easily accessible: it is a 30-minute train ride from Shin-Osaka Station and a 2-minute subway ride from Shin-Kobe Station. (By the way, "shin" in Japanese means "new.")

Information about traveling from the airports to Kobe is available at these websites:

From Osaka (Kansai Airport):
https://livejapan.com/en/in-kansai/in-pref-osaka/in-kansai-airport/article-a2000336/
https://www.rome2rio.com/s/Osaka-Kansai-Airport-KIX/Kobe

From Tokyo (Narita or Haneda Airport):
https://www.rome2rio.com/s/Tokyo-Narita-Airport-NRT/Kobe
https://www.rome2rio.com/s/Tokyo-Haneda-Airport-HND/Kobe

Hope you have a nice trip to Kobe.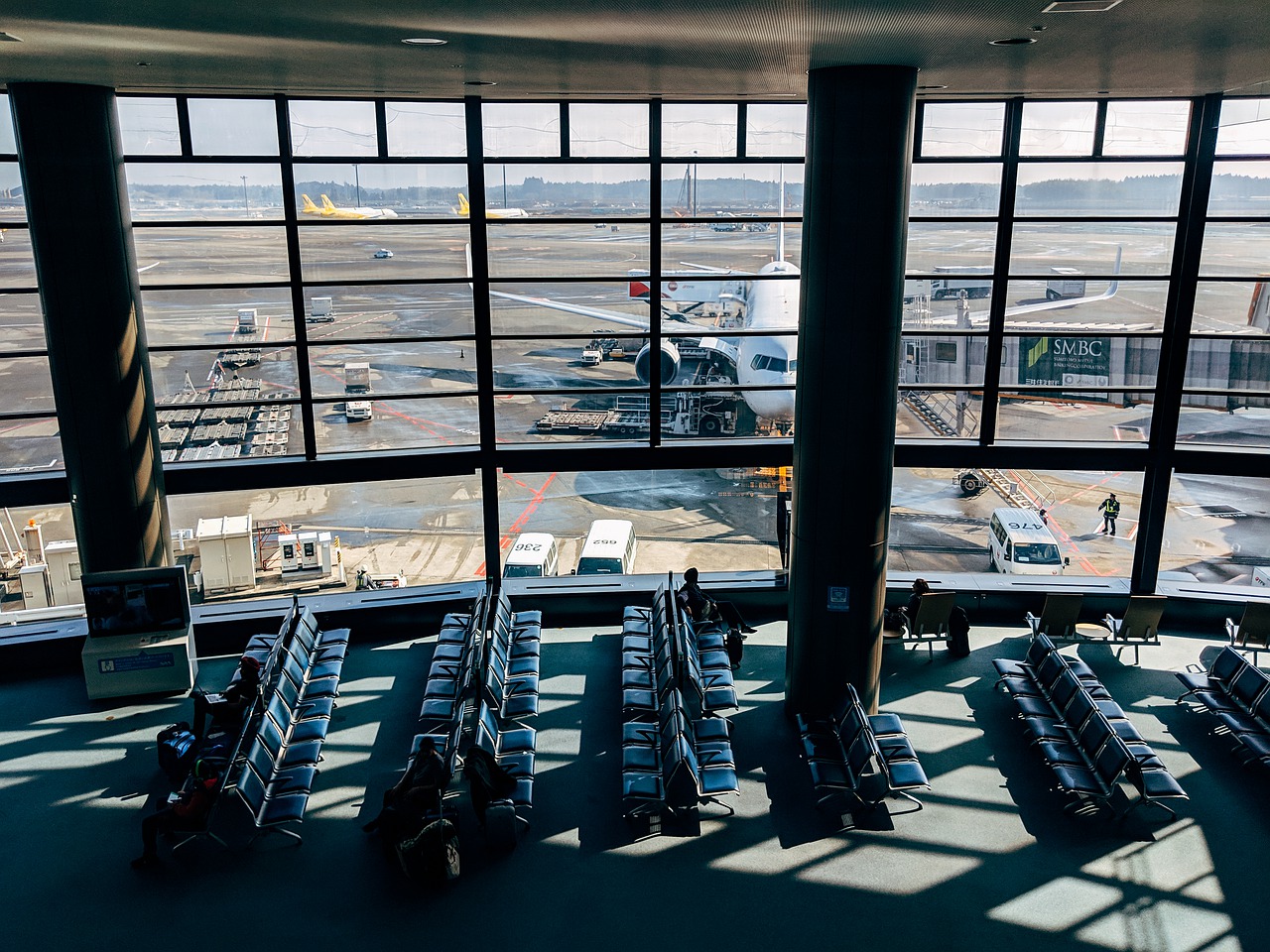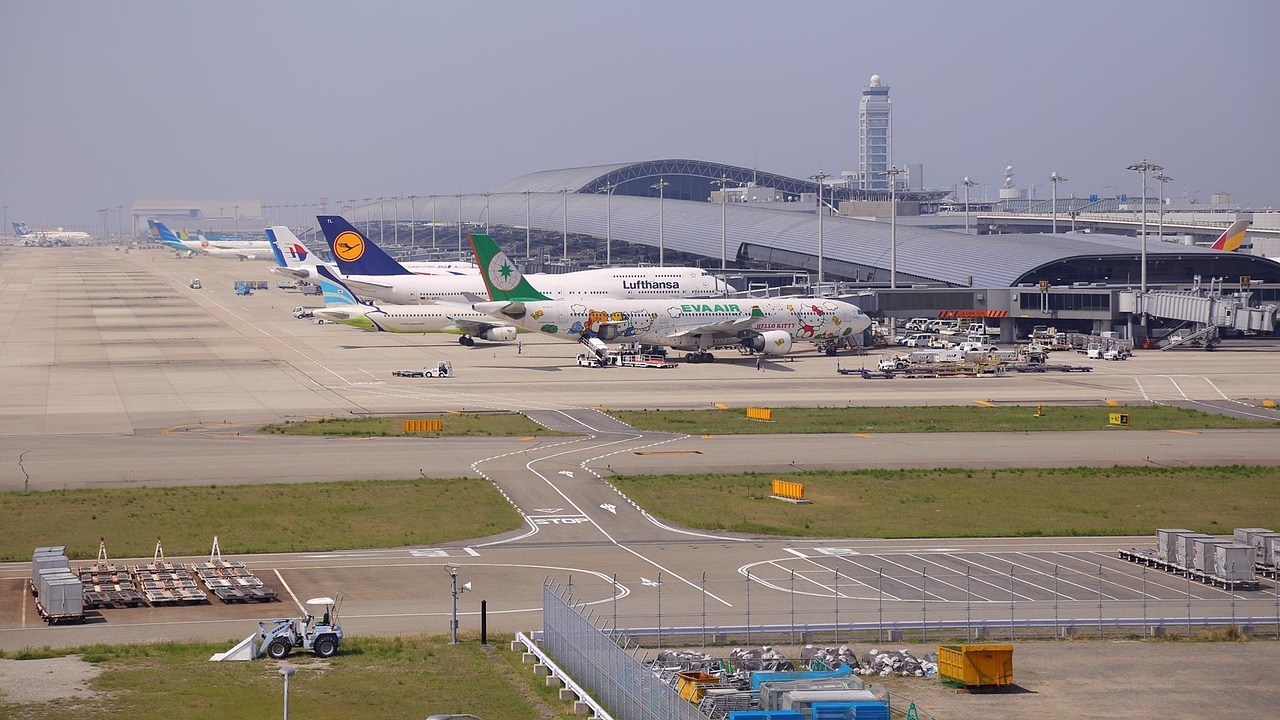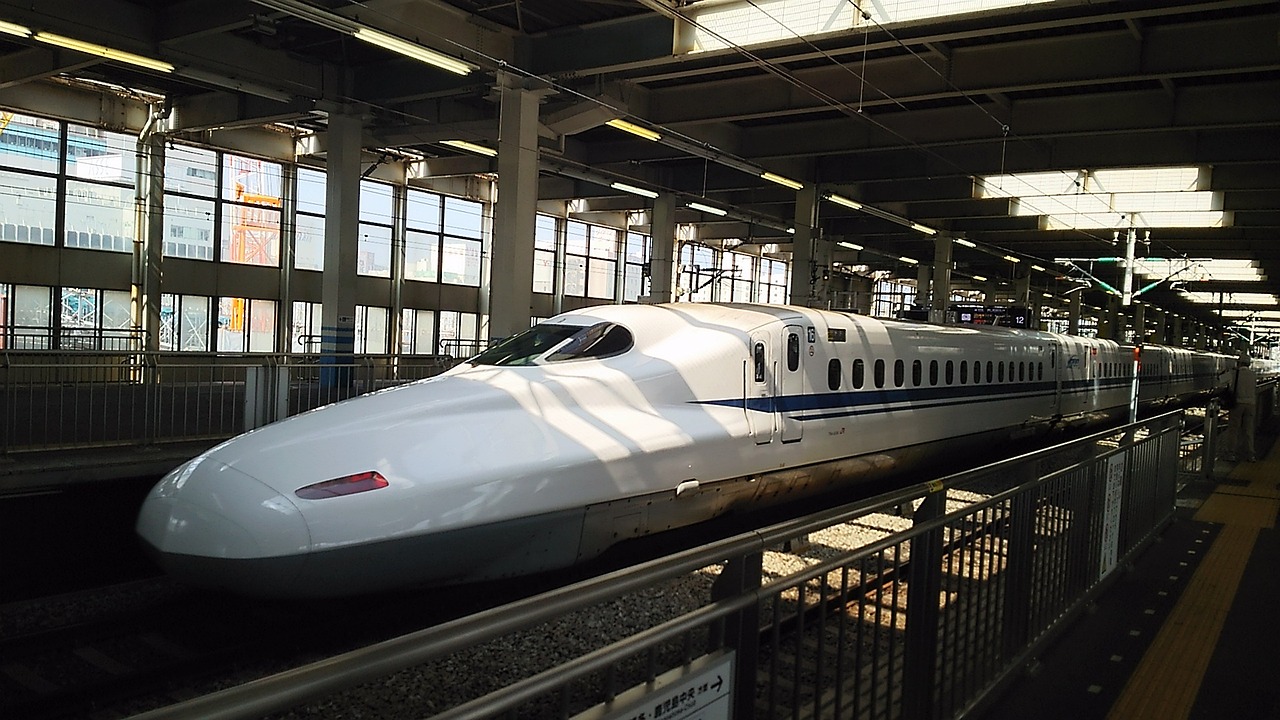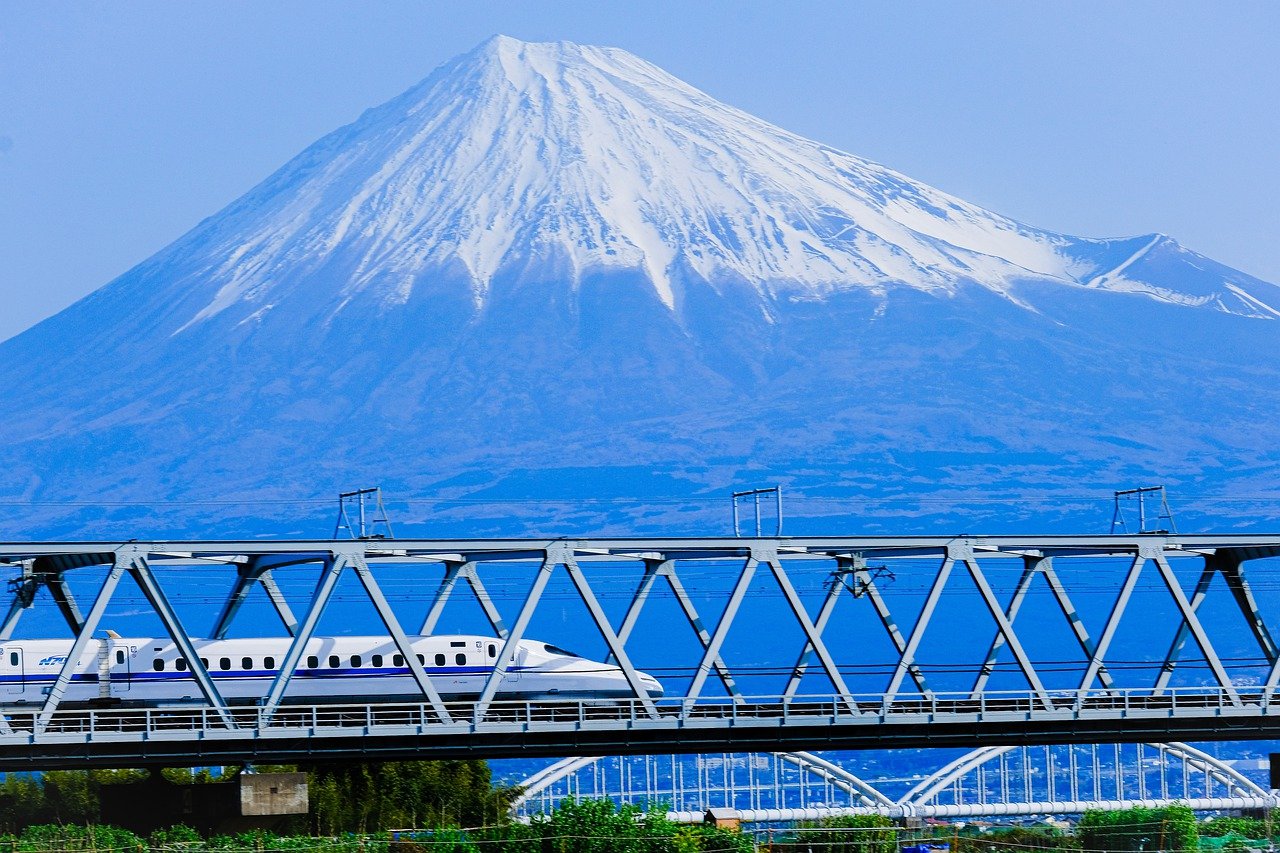 (Images from https://pixabay.com/ja/)